Discover the CleverDisplay's advanced digital signage technology! The CMS a system that we have developed ourselves. This allows us to ensure quality.  
By means of handy templates, you can easily add content to the screens. You log into the CMS via a secure cloud. In this way, anyone can log in from anywhere and post content on the screens. Useful for people who work from home or are on the road a lot.  
Want to find out more about easy control? Then try our free demo! You can try it out completely free of charge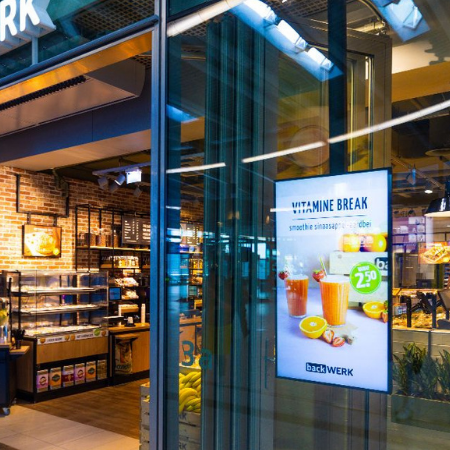 What can you use digital signage for?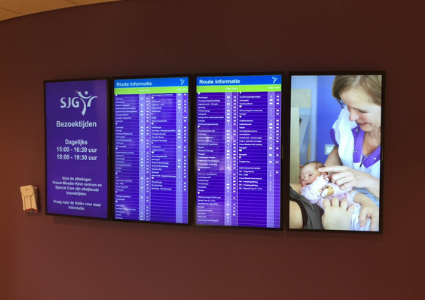 Content can be displayed on a screen in various ways via digital signage. For example, when customers experience a unique experience in a shop, or when information is displayed via a digital signage screen to indicate the correct route within a hospital or office building. In short, everything is possible with the right content presentation.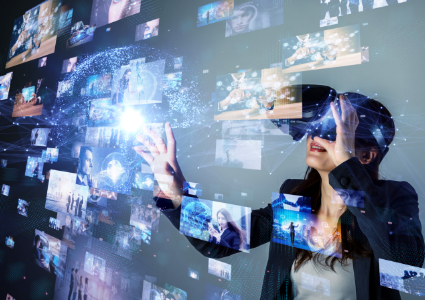 Next-lever customer experience
Digital signage not only boosts the customer experience, it is also a powerful tool for putting a brand on the map. In recent years, images have become a powerful tool for strengthening a brand image This gives a room a visual look that gives guests a next-level experience. That's why we speak of a 'next-level experience'.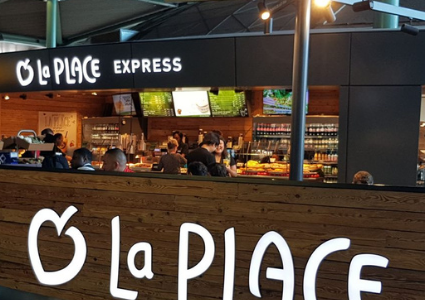 Moving images on screens attract visitors' attention. Digital signage allows you to influence visitors. Showing waiting times, signage or advertising. There are various ways of influencing visitor behaviour. Whether you want to encourage visitors to buy an offer or some other purpose, digital signage helps! Contact us about the details!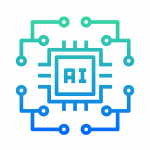 System On Chip Technology
Nowadays, digital signage software is still often controlled by media players. In fact, this is no longer necessary. In addition to media players, you can also choose the System on Chip option.  
This technology means that the control of the digital signage is already integrated into the screen by means of a chip. 
Choosing our System on Chip technology eliminates the costs of a media player, making it highly cost-effective.
Want to find out more about the possibilities of the SOC? Please don't hesitate to contact us!
The digital signage software is controlled via CleverDisplay's CMS. The CMS is controlled by templates. The control system can be used entirely online, which means that logging in is possible from any location.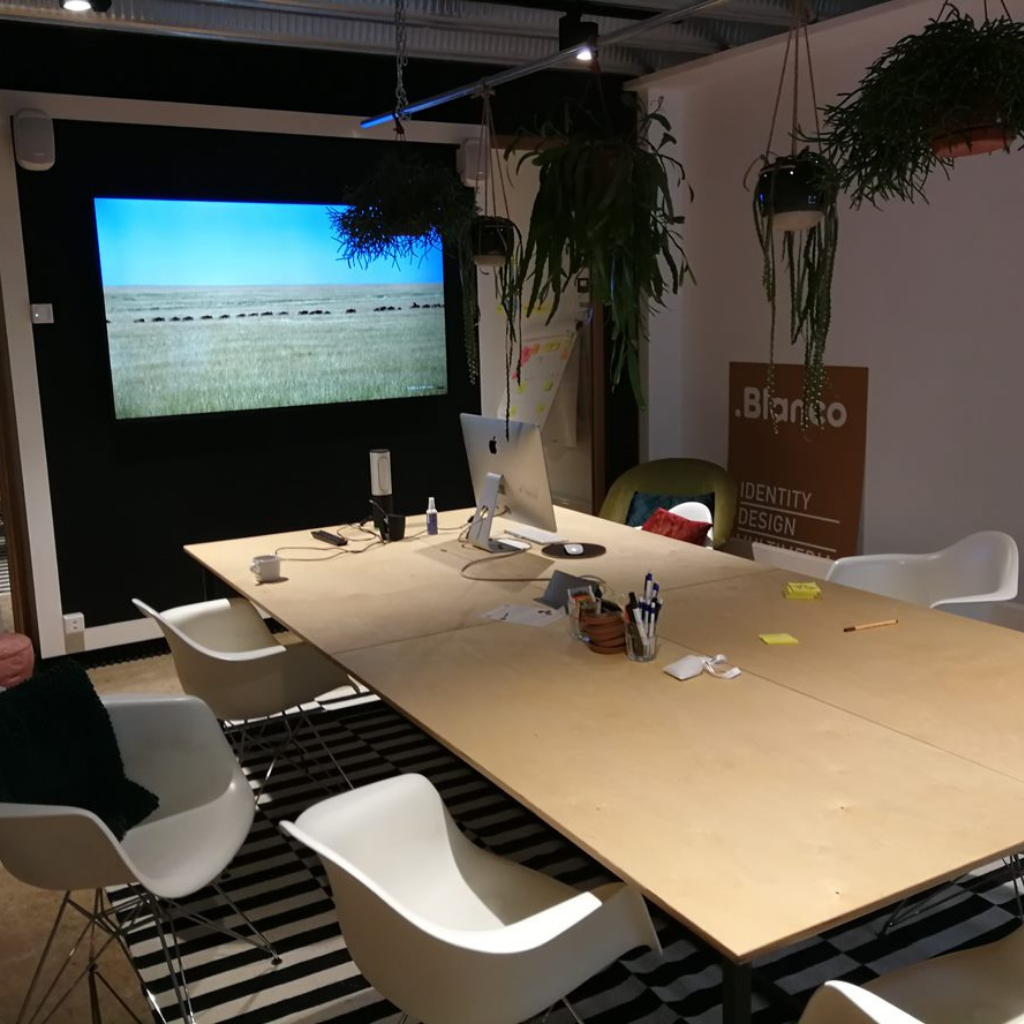 TRY OUT OUR DEMO FOR FREE!
In addition to the CMS, we supply top-quality hardware. For example, we have various collaborations with top suppliers. In this way, we ensure that the hardware lasts for years.

We only work with high-quality displays. This hardware is suitable for being on day and night. The control unit itself regulates the switching on and off of the screens. 
Have you made a choice after an informal talk? Then we'll come and install the screens on site.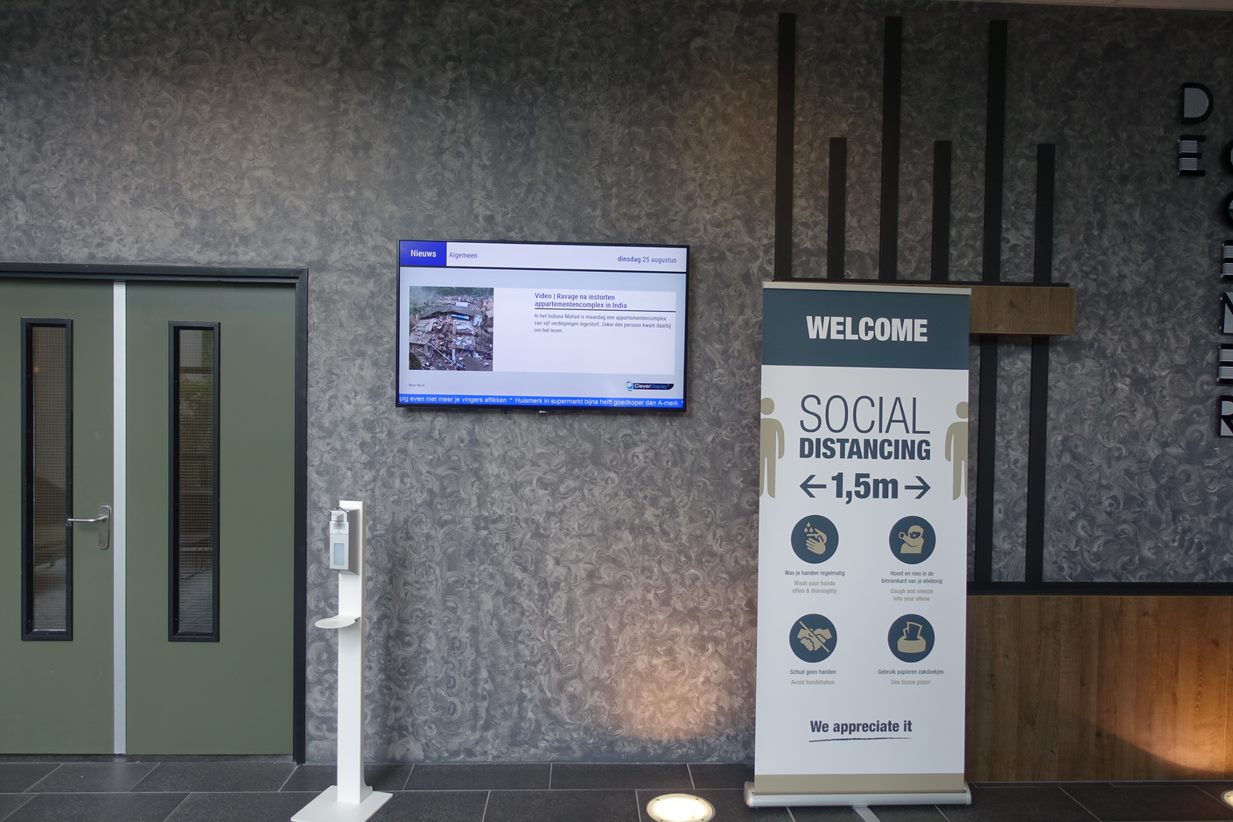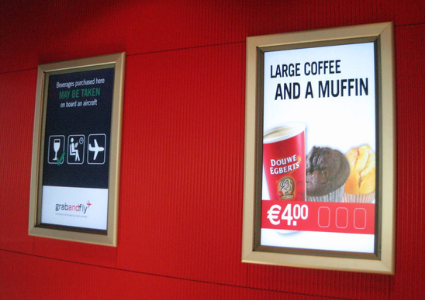 The screens can be used for advertising but also for information purposes.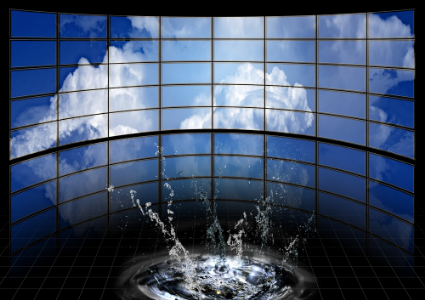 Video walls are extremely popular! This is because the appearance provides a unique experience.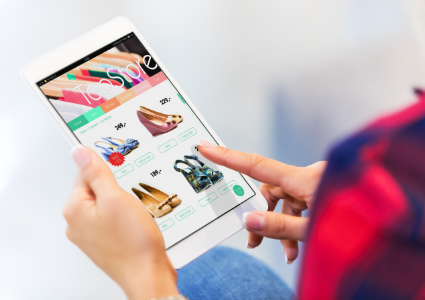 Digital signage software from can be linked to webshops, intranets, reservation systems and other options 
Monthly software updates, therefore always up-to-date
Sustainable products
Licences with and out of EU
Many template options
Experience in small and large projects, allowing us to deliver tailor-made solutions.
Interesting for small businesses as well
Monthly system updates
Free demo that you can try before you get started with CleverDisplay. This way you really know that CleverDisplay suits you!
Agenda within the narrowcasting in which you can easily plan ahead. Therefore efficient!
In addition to Dutch, various other languages are also available! International delivery or certification is also possible. We deliver throughout the EU.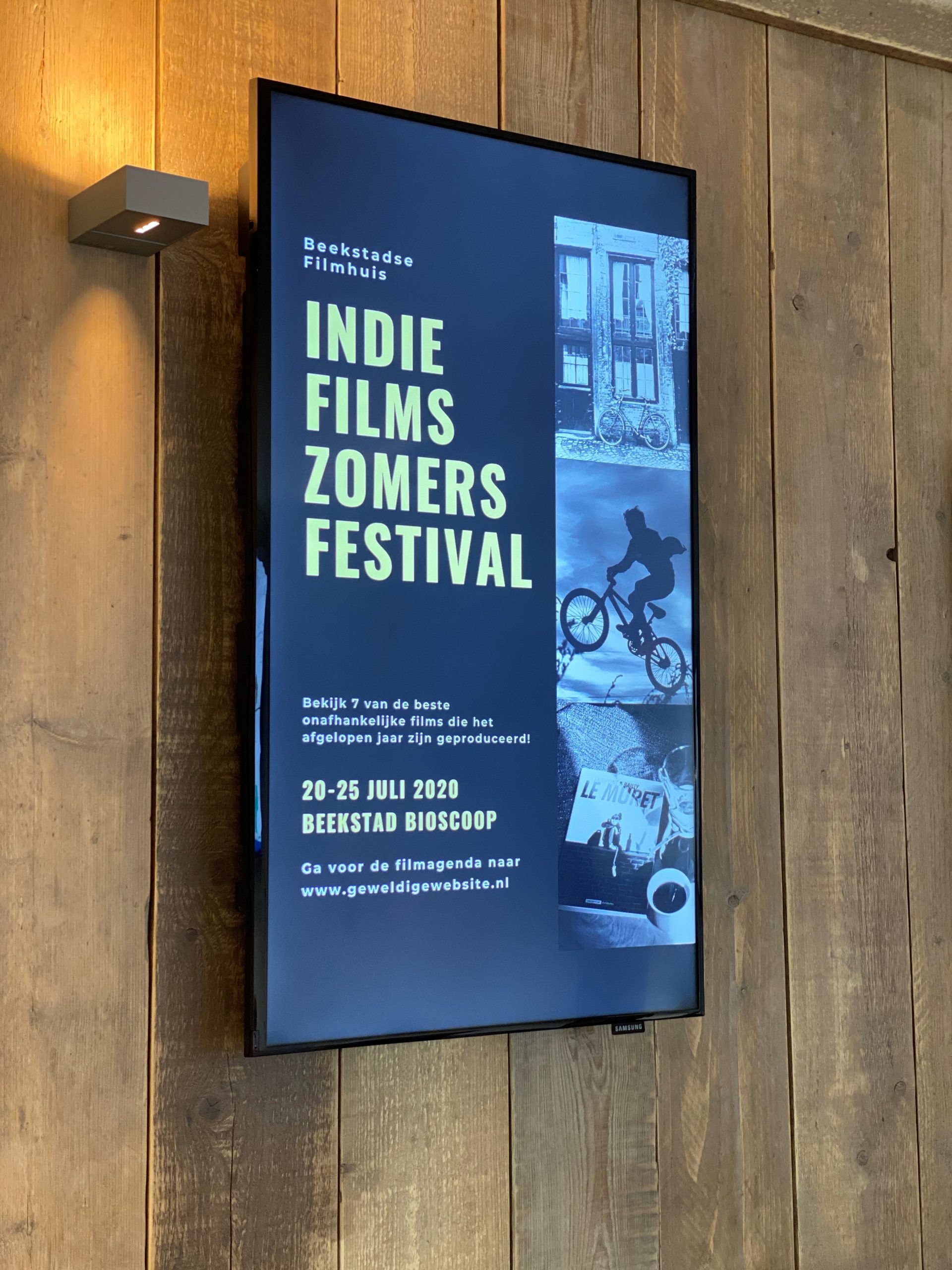 Check out the possibilities
Interested in our showcases? Check out our work through Europe.
CleverDisplay has been the supplier of digital signage since 2003.