The CleverDesk has been developed for our customers who are in daily contact with our management. Besides good service and durable digital signage software and hardware,
Our office in Hoofddorp has a helpdesk with technical experts who inform and assist customers on a daily basis.
The CleverDesk contributes to streamlined communication for our customers. Want to know more about us? Please don't hesitate to contact us!
DIRECT SUPPORT WHEN ASKED
ALWAYS AVAILABLE DURING WORKING DAYS
DAILY RAPPORTING COMMUNICATION
PERSONAL ASSISTANCE AND COMMUNICATION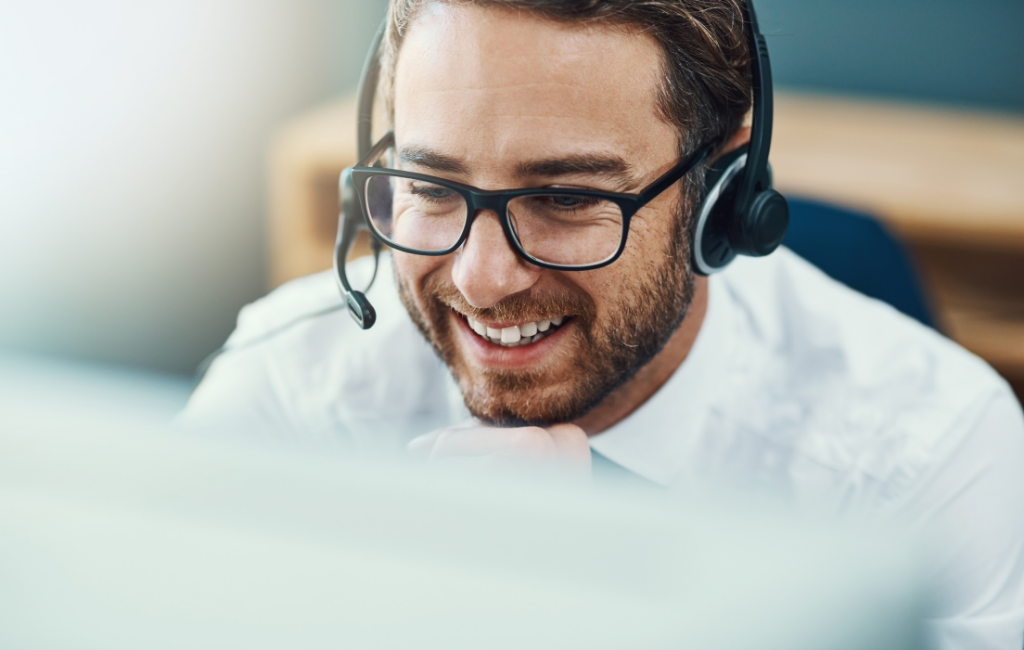 Professional CleverDesk
An extensive team of professionals is at your disposal on workdays. Each team member of the CleverDesk has their own customer portfolio, which enables us to offer the right kind of attention. This way, we know exactly who we are dealing with when we offer our customers our additional service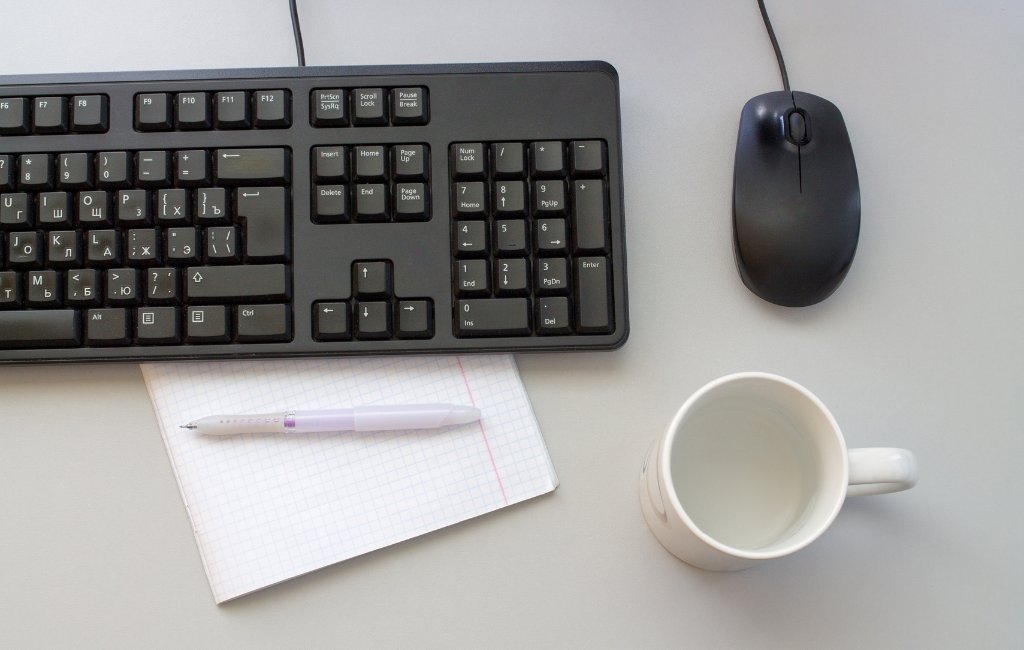 Support at each time
Whether you have a question in the morning or afternoon, are trying out a demo or want to know more about our narrowcasting products and services – the CleverDesk is there for our customers. The lines between the company and our CleverDesk are short. We are quick to respond and get back to you almost immediately.
Benefits of the CleverDesk
Immediate response during workdays resulting in efficient solutions
Short communcation lines 
Smooth communication within departments so everyone in the CleverDesk knows about the ticket or question
Experts always on hand!
Warranty on product and service
Questions? Direct anwser from one of our professionals
Personalised; we know who our clients are!
Quick to switch when needed in any case
We support you with every step
Innovative solutions within various industries
Friendly service with a smile!
No request, quotation, question or problem is too crazy for CleverDesk
Expertise in digital signage since 2003
Understanding of integrated or obsolete software 
Broad audiovisual knowledge and experience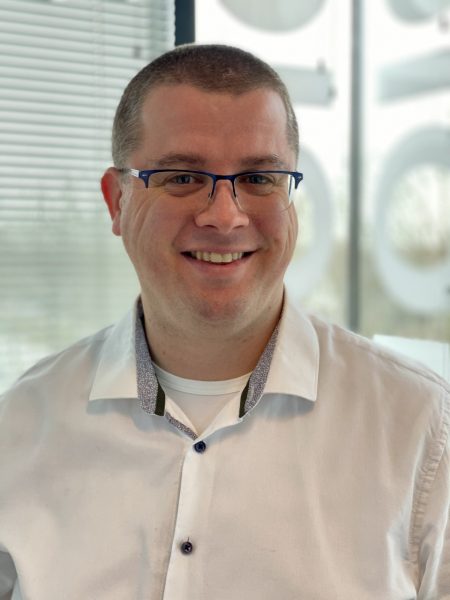 A question about our services? Need help filling in a template? Product information for another customer? Or just an addition to the system? Please don't hesitate to contact us!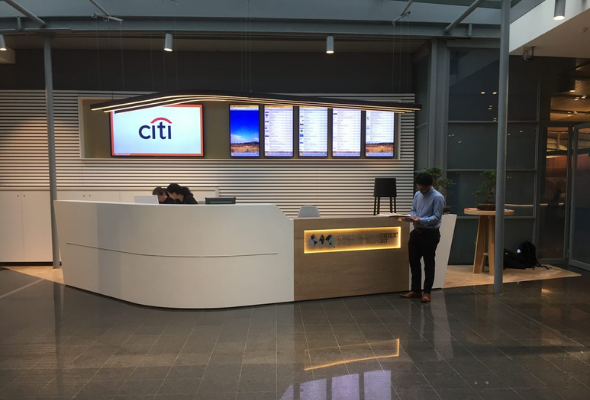 "What I like about the CleverDesk is that my team is always helped immediately by the CleverDisplay professionals. They are there for us every day when needed."
"Thanks to the CleverDesk, the CleverDisplay team knows exactly who we are and who is involved with digital signage. Through the CleverDesk, CleverDisplay's involvement in our department is high."
"CleverDisplay has been our regular supplier since 2007. The helpdesk is always there for us when we have questions. This gives a trusted feeling."
"The professionals are simply available. It is useful to always have a back-up on hand. Digital signage initially takes some getting used to for an organisation. Afterwards, the changeover was easier than ever thanks to CleverDisplay."

CleverDisplay has been the supplier of digital signage since 2003.