Since 2003, we have been the specialist in narrowcasting/digital signage. We collaborate with professional suppliers who support our own developed software. These suppliers are top brands within the industry. We work together with partners such as Microsoft, IBM and Cisco. These partners make heavy demands for entering into a partnership Through proven competencies both CleverDisplay and Dionar B.V. have earned various official certifications that we use to optimise our software every day.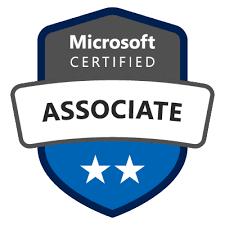 Certifications for high customer satisfaction
Certifications from experienced providers
At CleverDisplay, everything revolves around customer satisfaction and innovation. We use the right certifications and tools for this. We provide durable hardware and software at fair prices. Every project is different, so our quotes are tailor-made. Years of collaboration with professional players in the market such as Microsoft, HP and IBM have made us a trusted supplier. ,
We have an extensive sales department that supports our customers in this on a daily basis. In addition, we offer CleverDesk during working hours so that you can always rely on excellent service when using the narrowcasting software and hardware.
Whether it's a large or small project, we deliver quality. We provide tailor-made prices for each project at competitive and fair rates. Whether it is a large new office or a small optician, we take care of the project's completion.  

CleverDisplay has been the supplier of digital signage since 2003.