Since 2003 we have specialised in the field of narrowcasting/digital signage. We work with professional suppliers who support our self-developed software. These suppliers are the premium brands in the industry. Our partners include: Microsoft, IBM and Cisco. These partners have high standards when it comes to a cooperation agreement. Due to their proven competencies, both CleverDisplay and Dionar have obtained various certifications that allow us to optimise our software every day.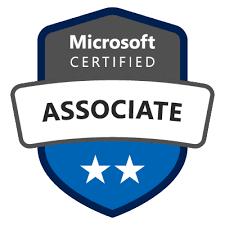 Certifications for high customer satisfaction

CleverDisplay has been the supplier of digital signage since 2003.